Nebraska-Texas volleyball rivalry headed to the beach next month
The Nebraska-Texas rivalry in college athletics is headed to the beach.
The beach volleyball teams for the Huskers and Longhorns are scheduled to play a dual later this spring, NU announced Tuesday. The match will be on March 11 in Honolulu and is part of a three-day tournament.
Texas will be Fielding a beach volleyball for the first time this year after announcing in August it would be adding beach volleyball as an NCAA sport. Texas will play a limited schedule this year before becoming fully sanctioned in 2024. Like Nebraska, Texas initially plans to use the same players and coaches as its indoor team, which won the national championship last month in Omaha. The Longhorns' roster includes former Husker Keonilei Akana from Hawaii.
Nebraska also hasn't gone all-in on beach volleyball and doesn't attempt to qualify for the NCAA championship, which started in 2016. Only UCLA and Southern California have won NCAA titles, with USC winning four and UCLA two.
Nebraska, which has had a beach volleyball team since 2013, uses the players from its nationally ranked indoor team. Some of the top beach teams have players who only play that sport.
Most of Nebraska's matches are played during a trip to Hawaii and California over UNL spring break. The Huskers will also make a weekend trip to play in a tournament in Gulf Shores, Alabama, March 3-4.
Nebraska's first match is on Feb. 24 against Wayne State at Nebraska's indoor court at the Hawks Championship Center.
BEACH VOLLEYBALL SCHEDULE
1–Oklahoma Wesleyan, Ottawa. 3-4–Beach Bash in Gulf Shores, Alabama (Southeastern, Spring Hill, Florida Memorial, Mobile). 10-11–Queens Cup in Honolulu (California, Hawaii, Texas, Washington, Oregon). 14–at Hawaii. 16–El Cajon, California (Grossmont, San Diego Mesa); 17-18–Irvine, California (Saddleback, Orange Coast, Irvine Valley, Hope International).
Top Journal Star photos for January 2023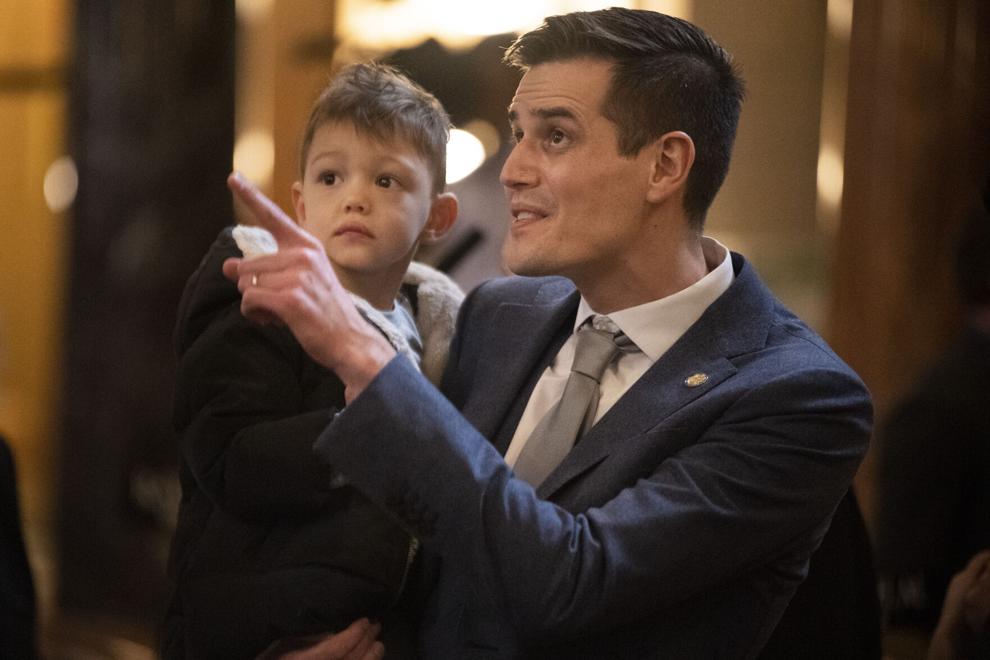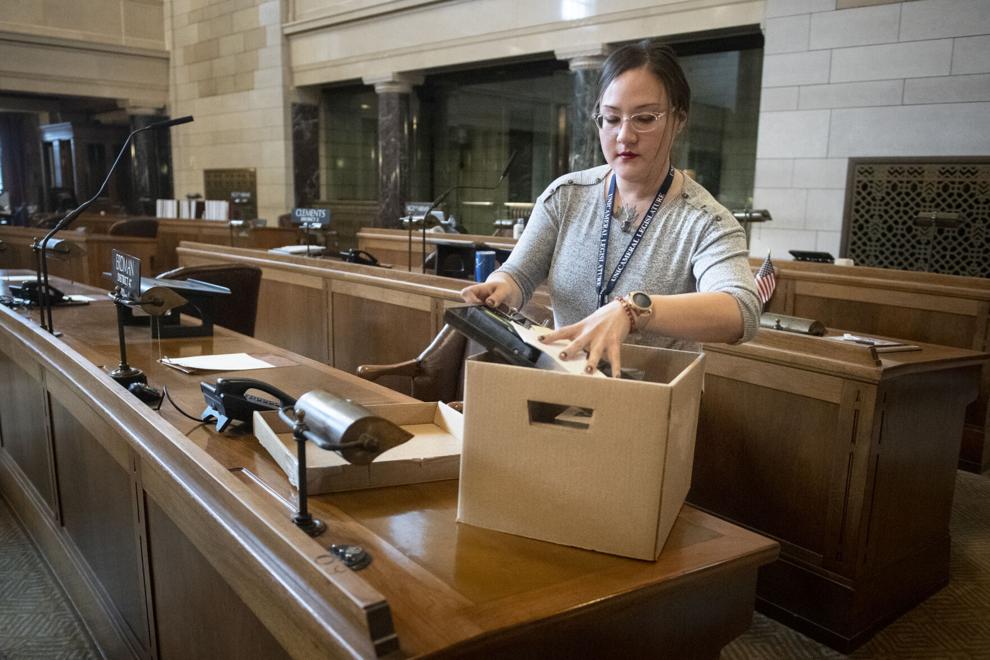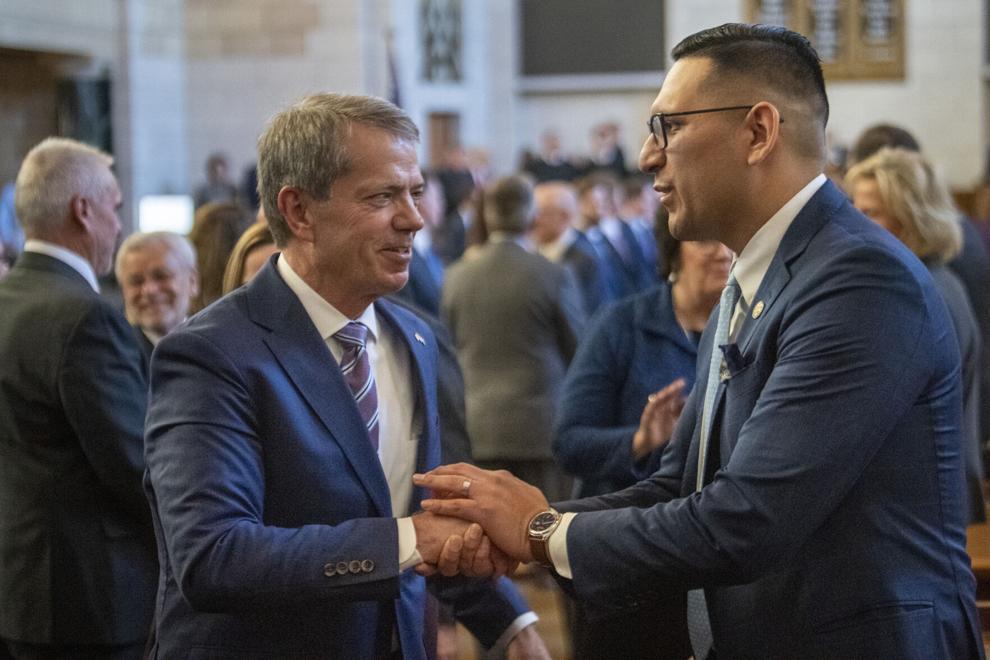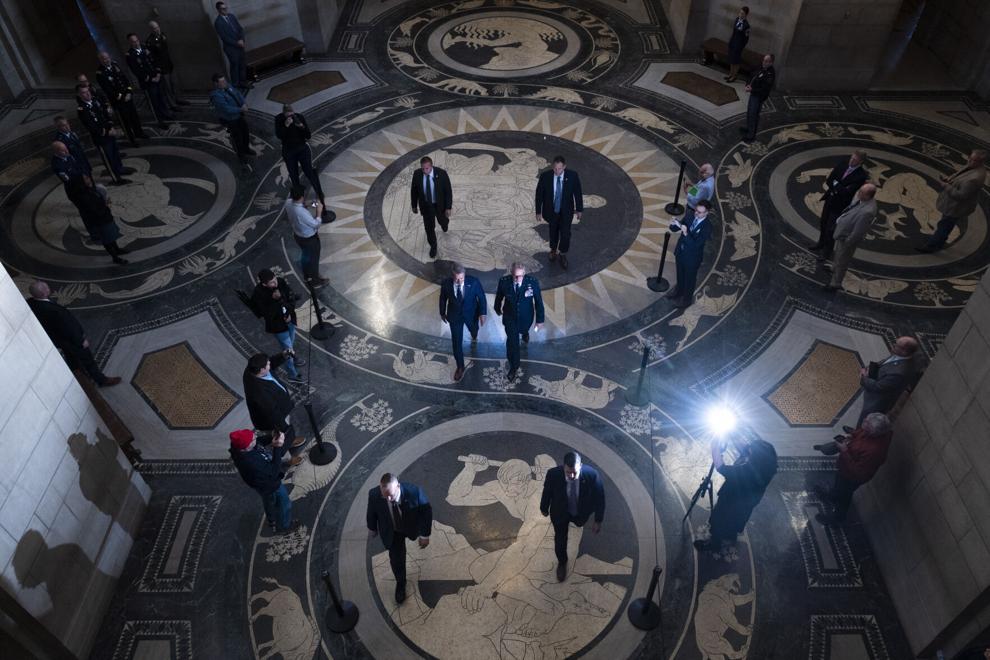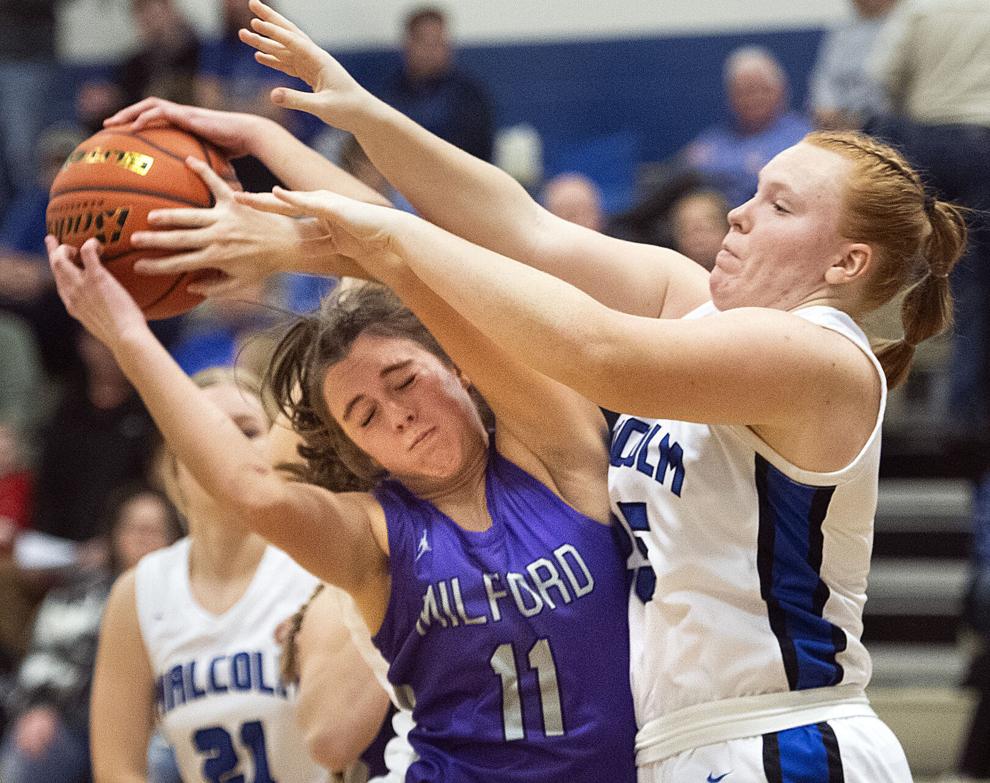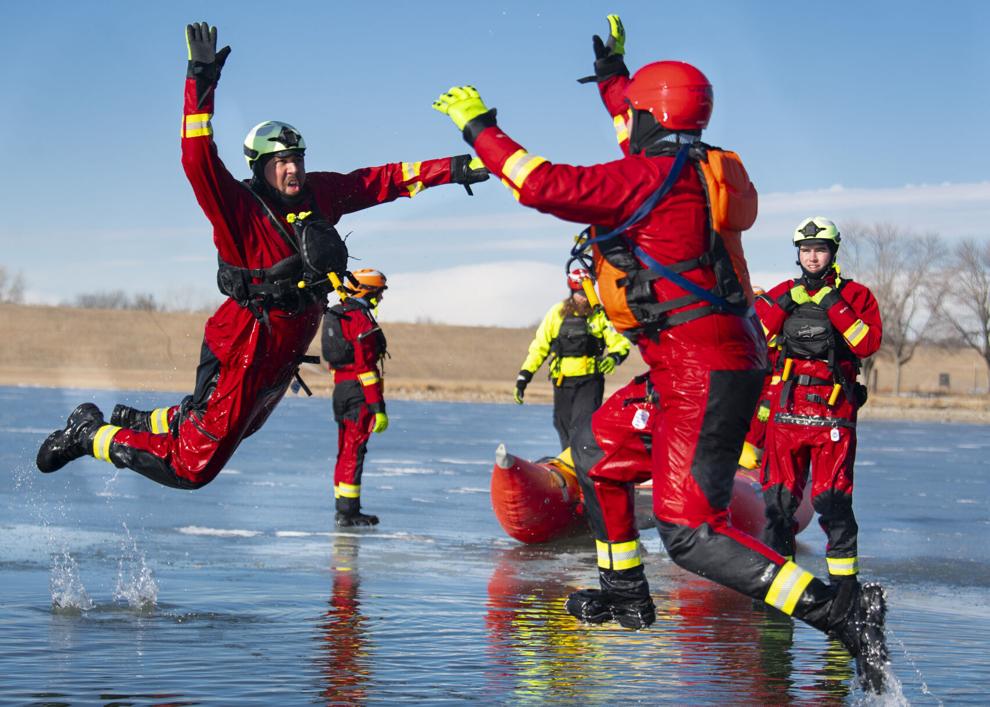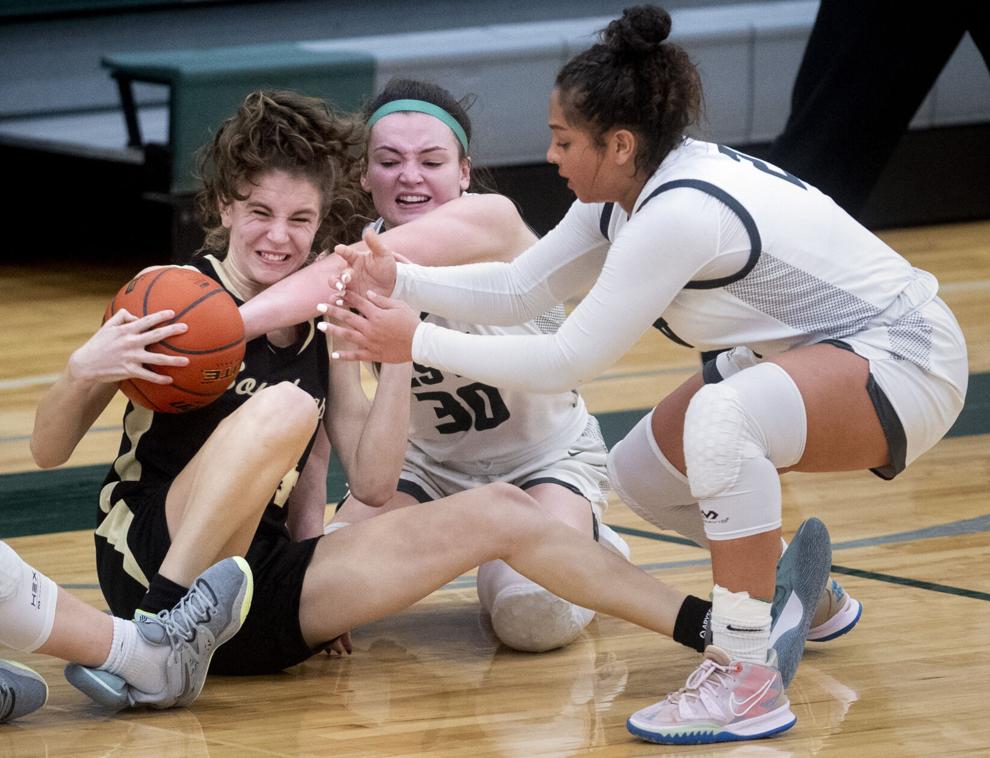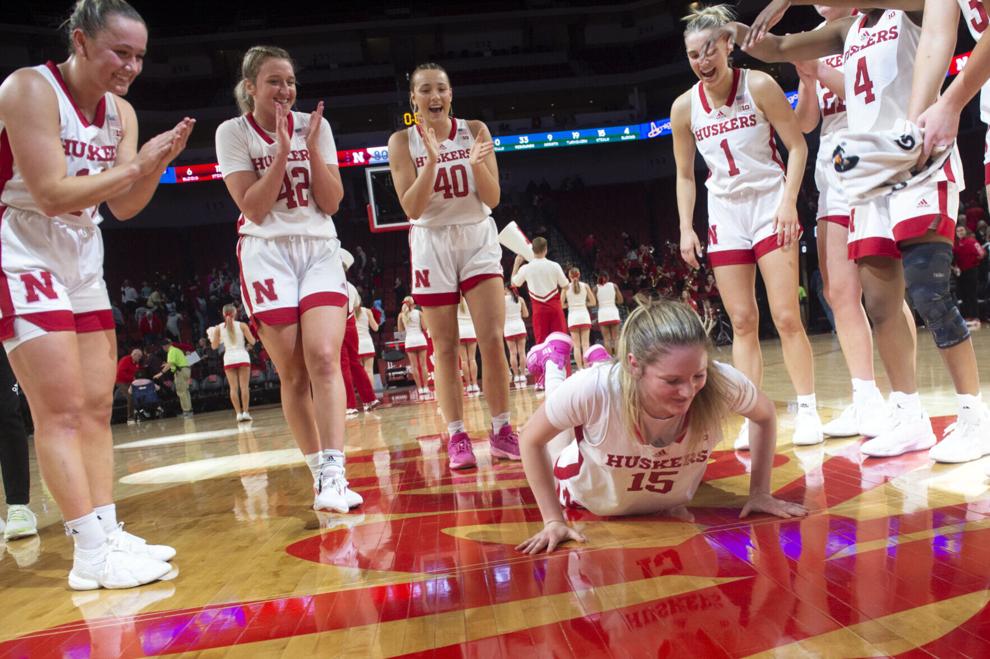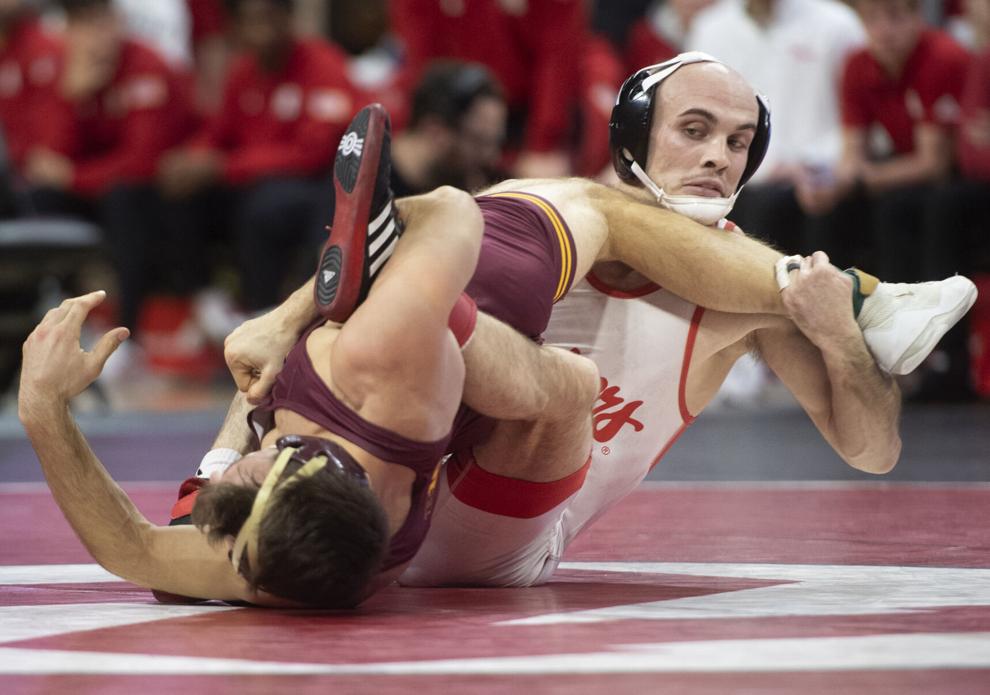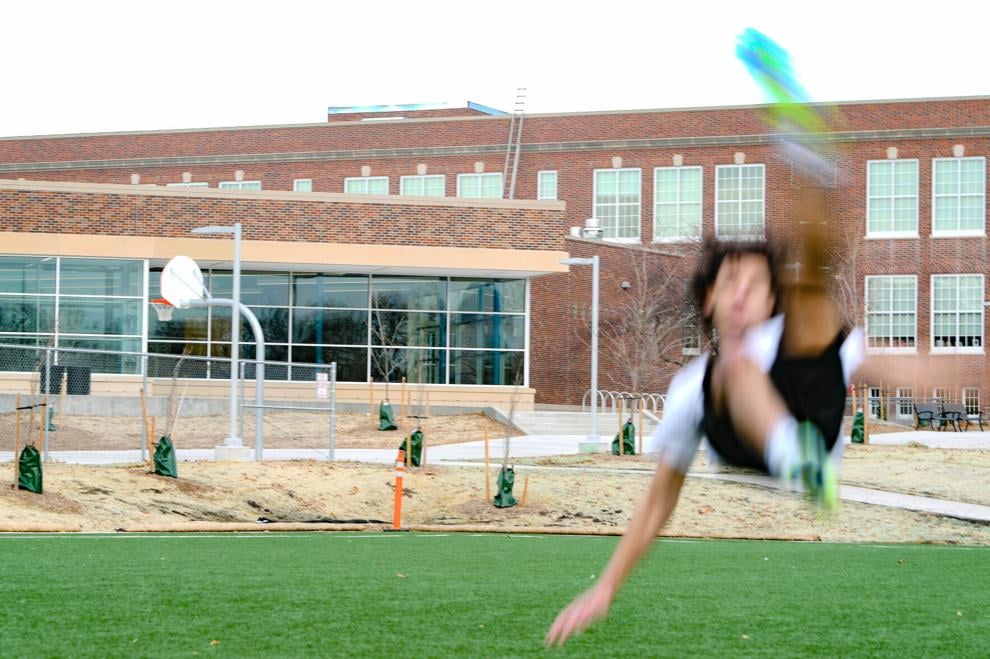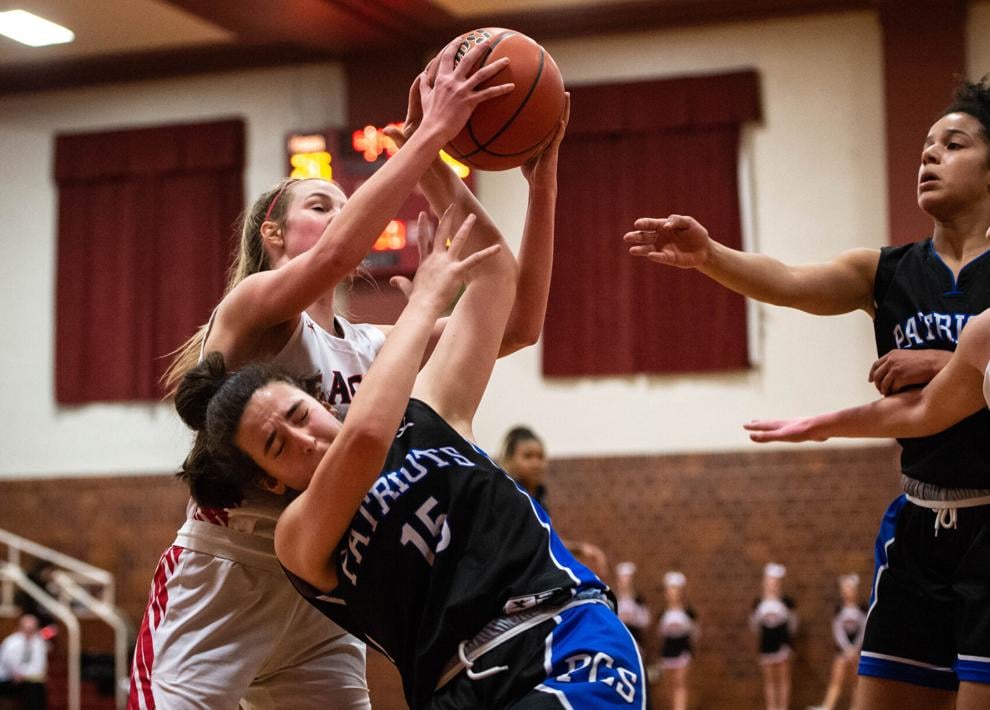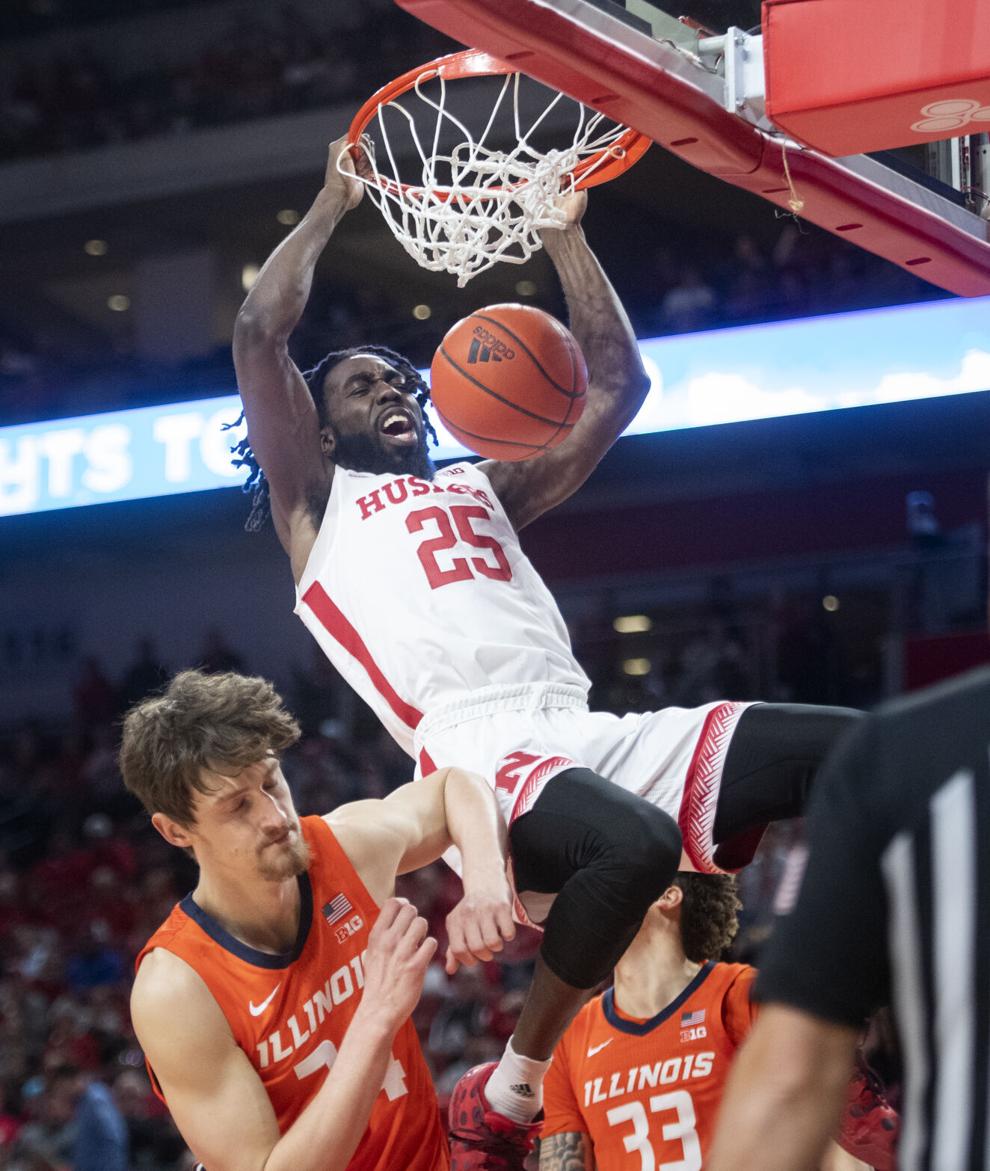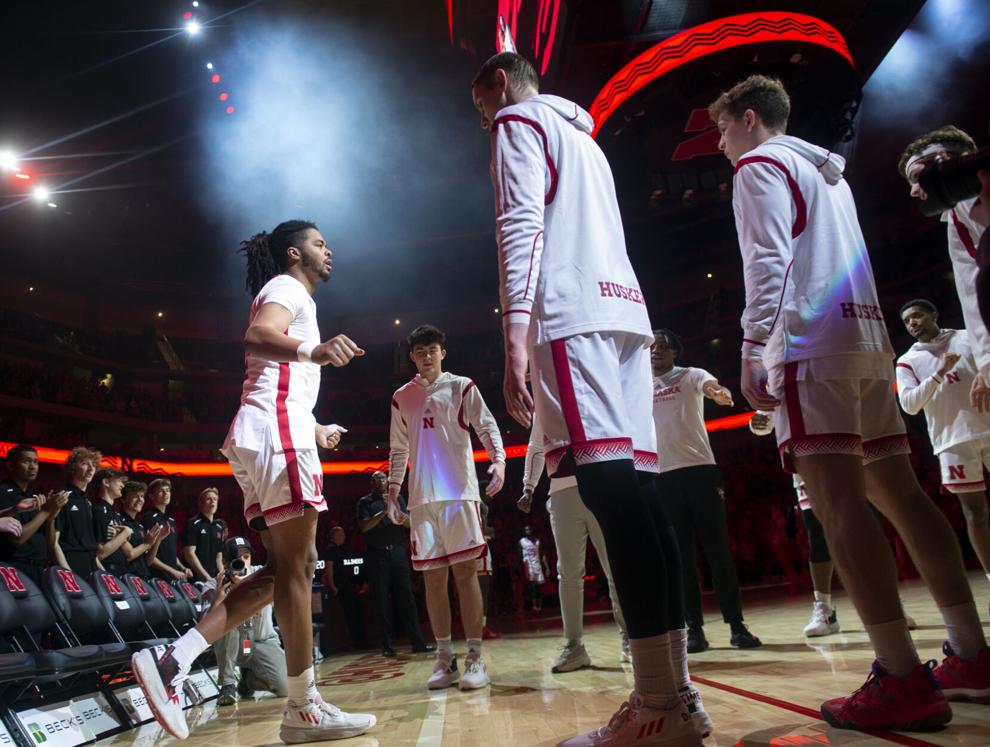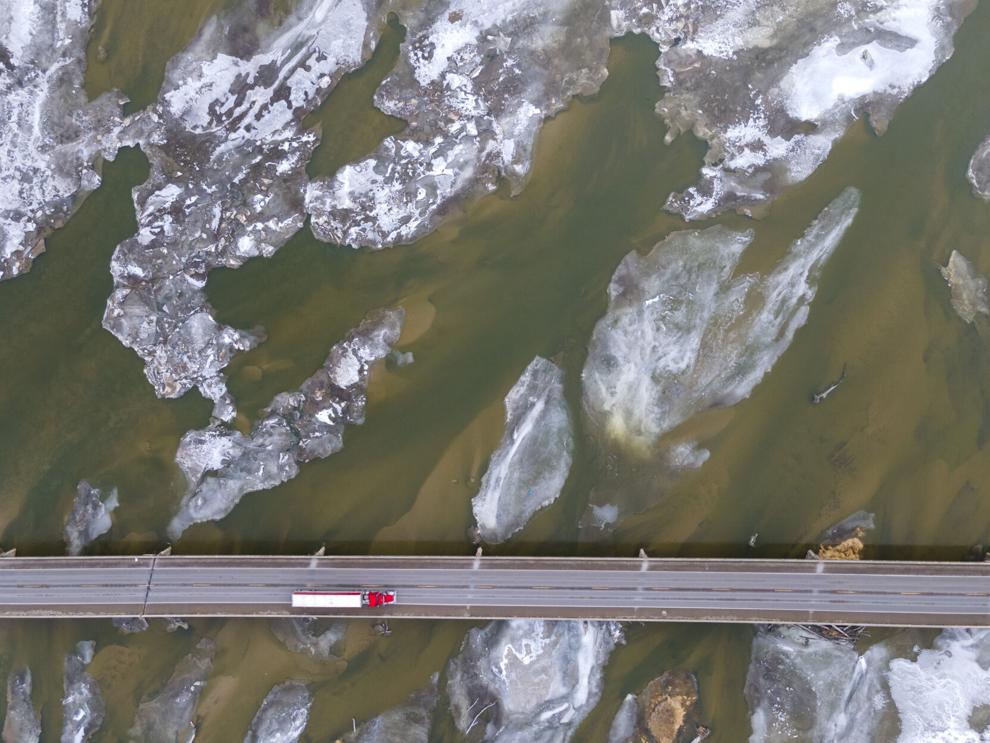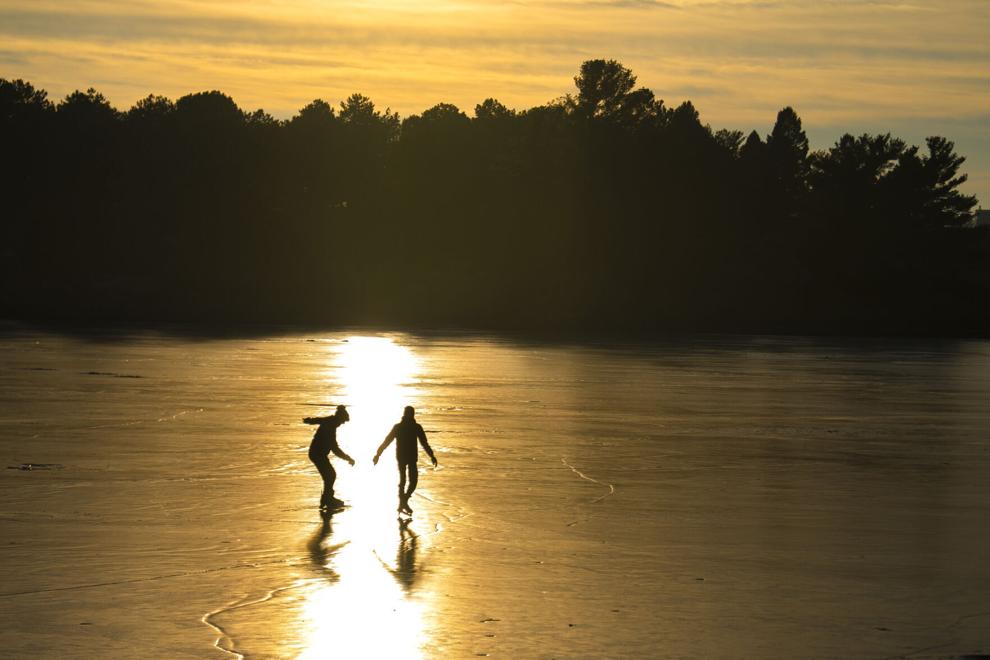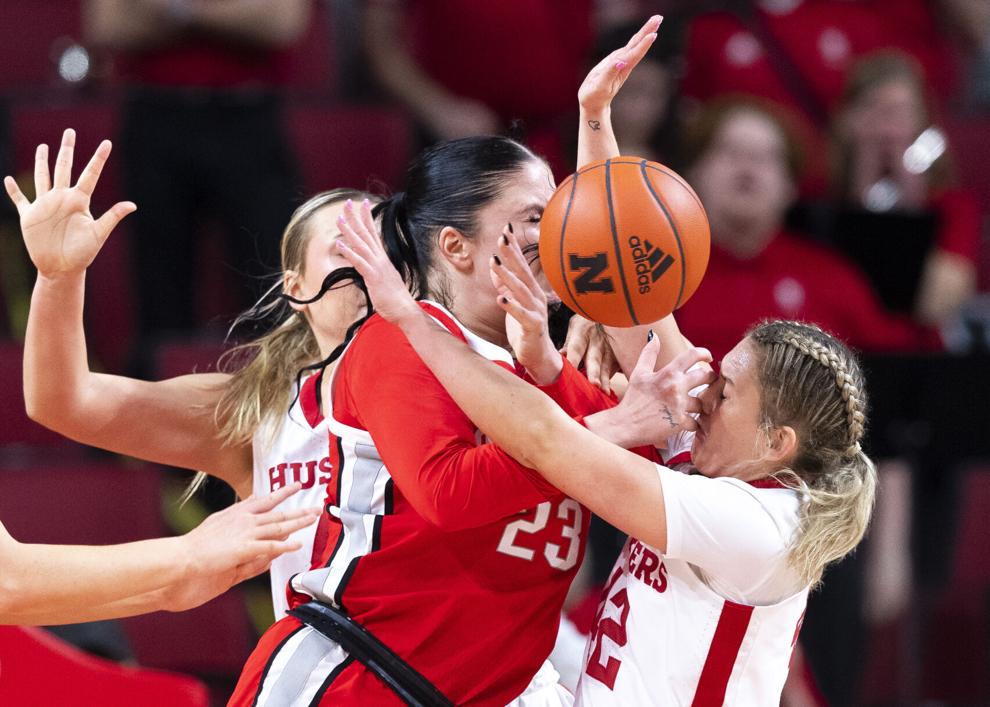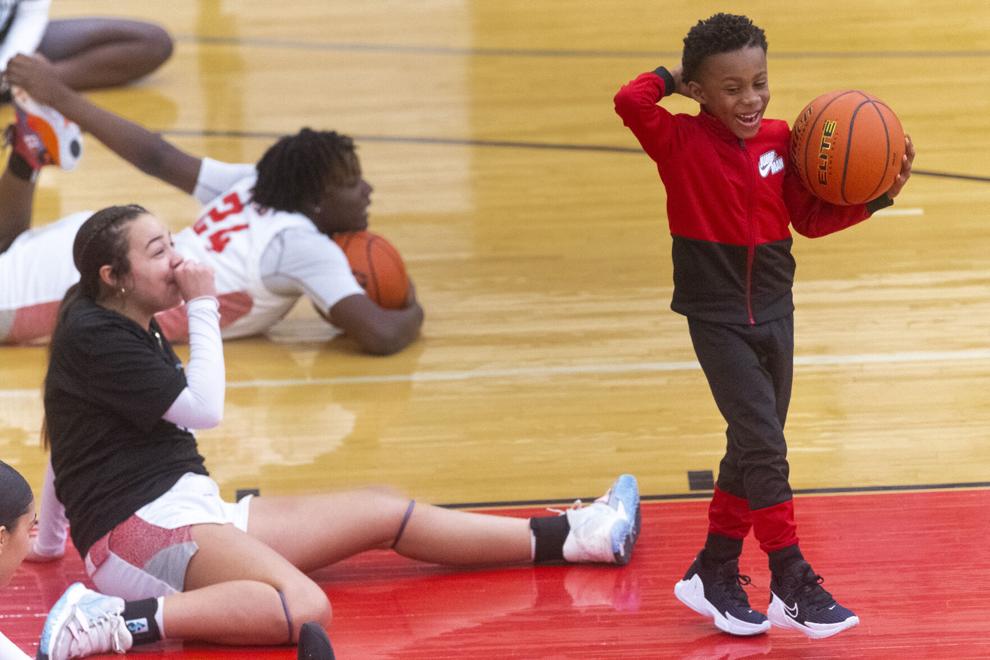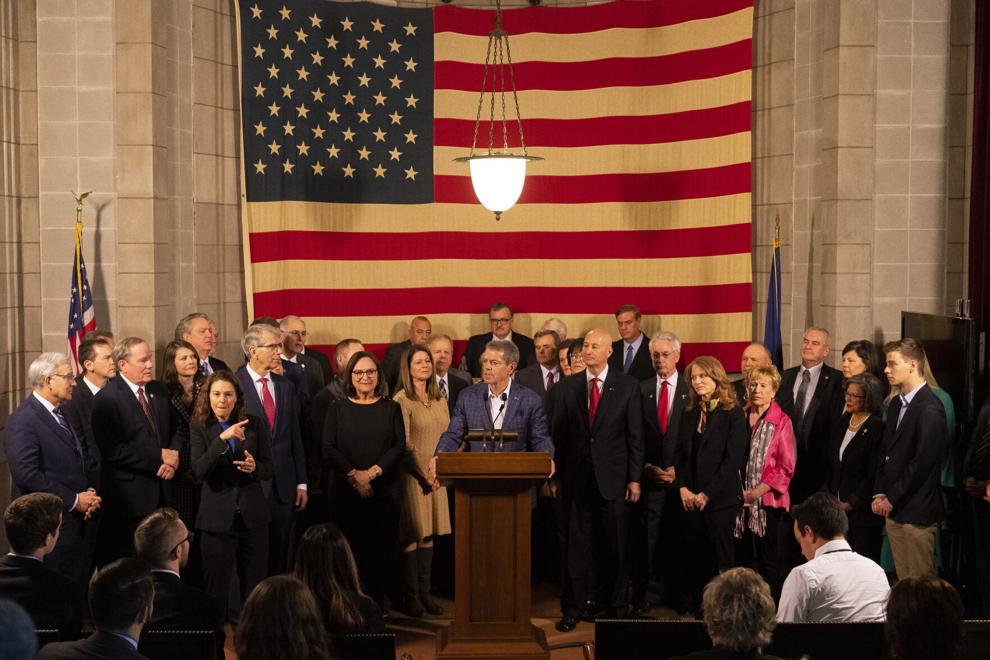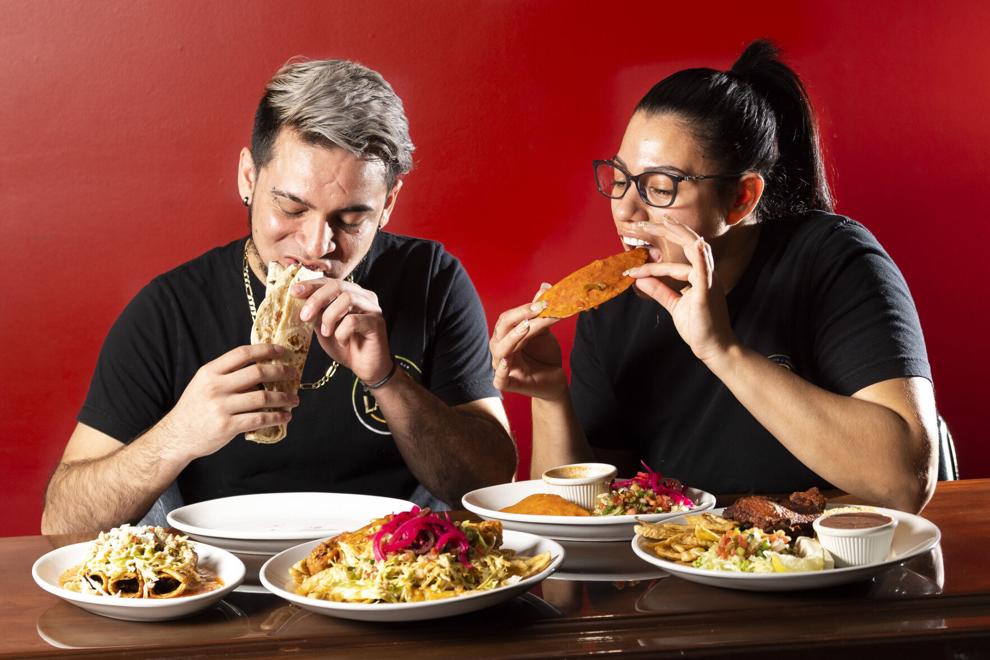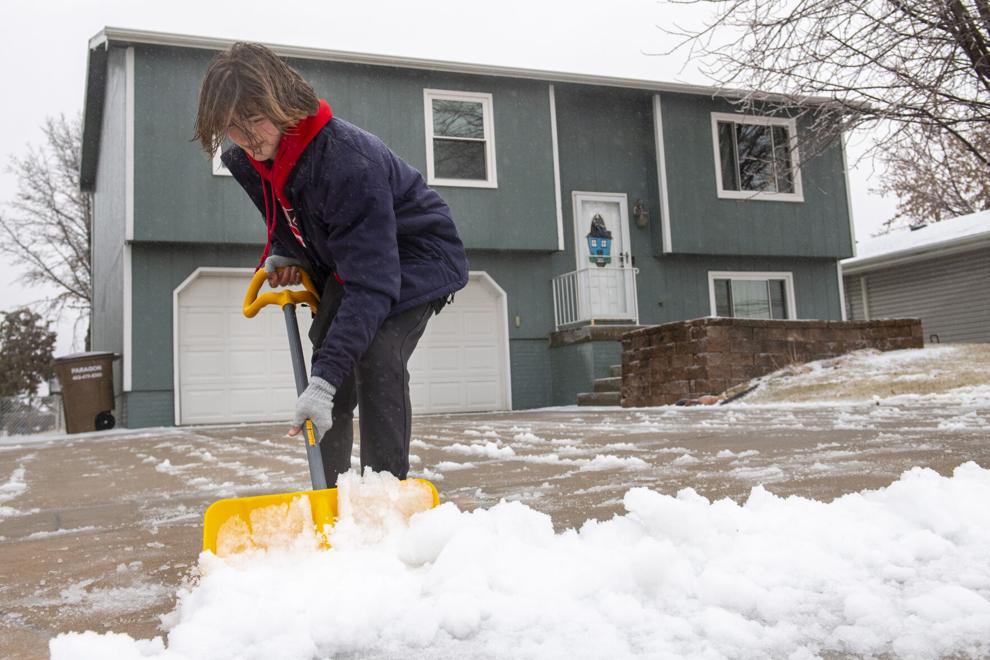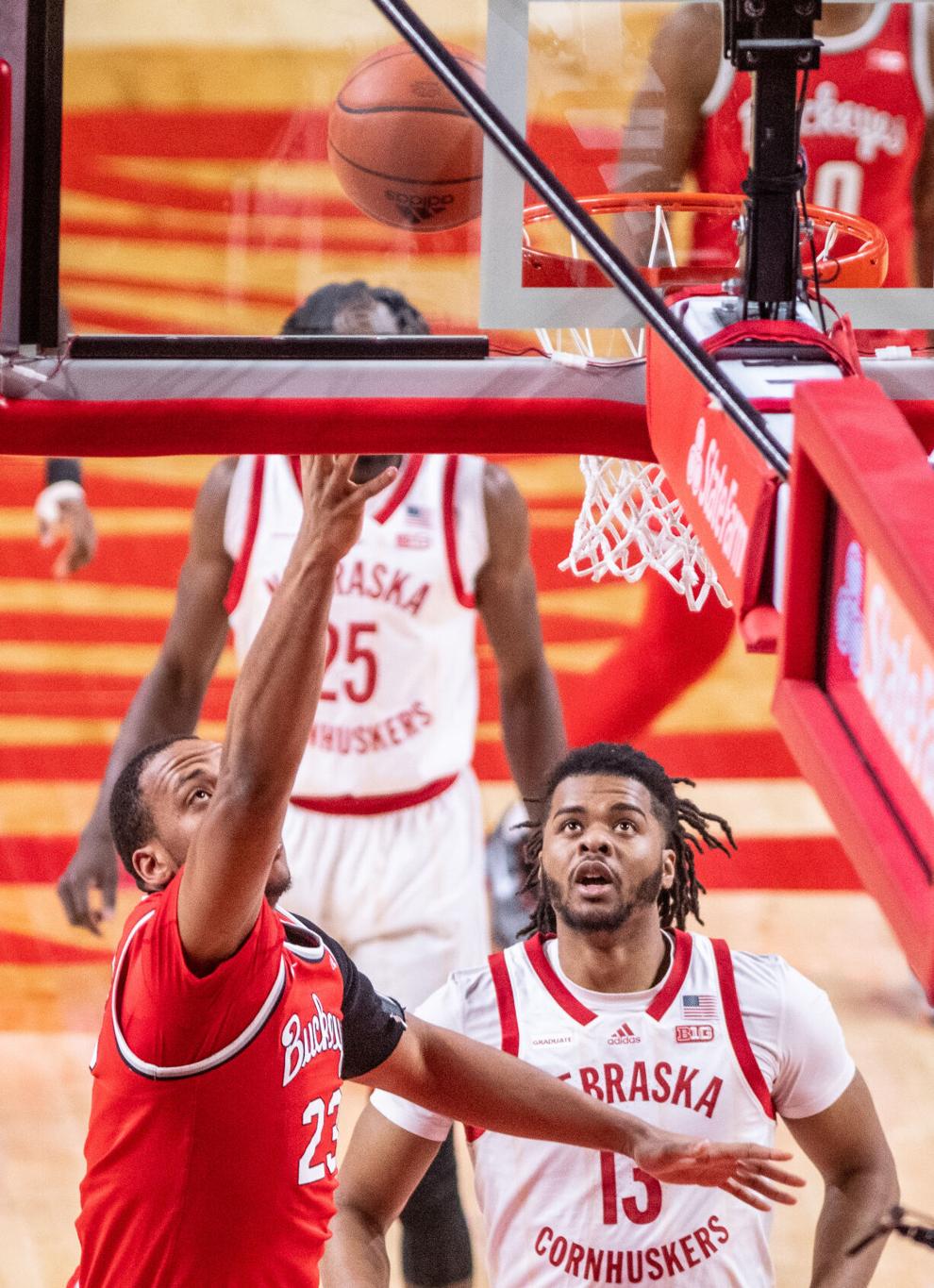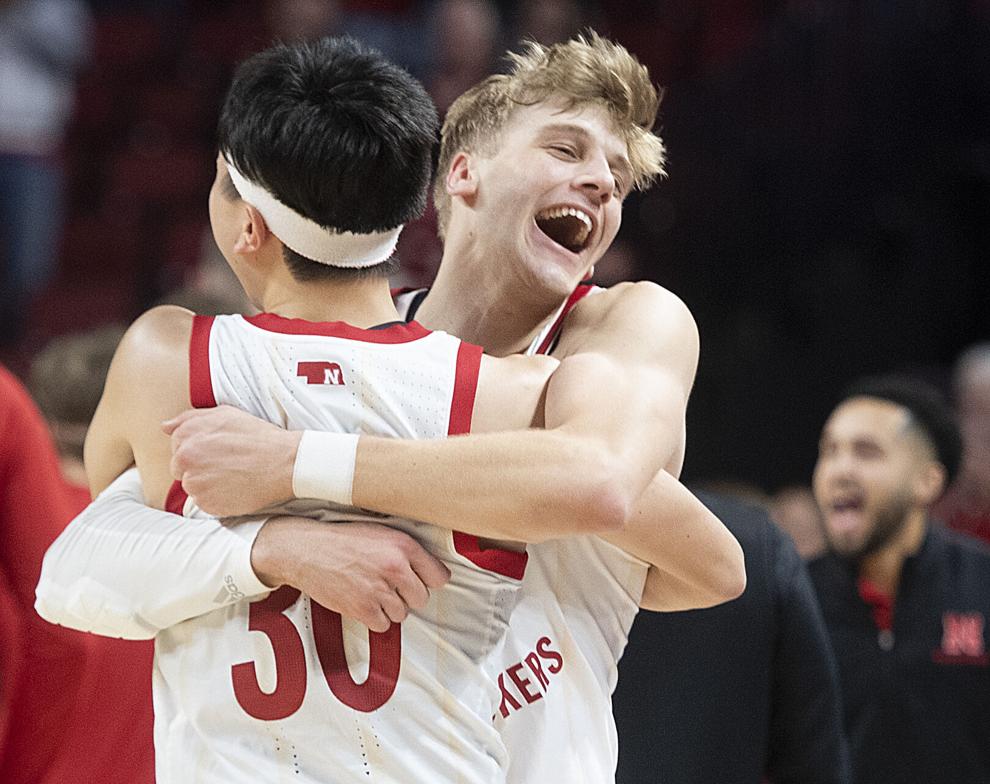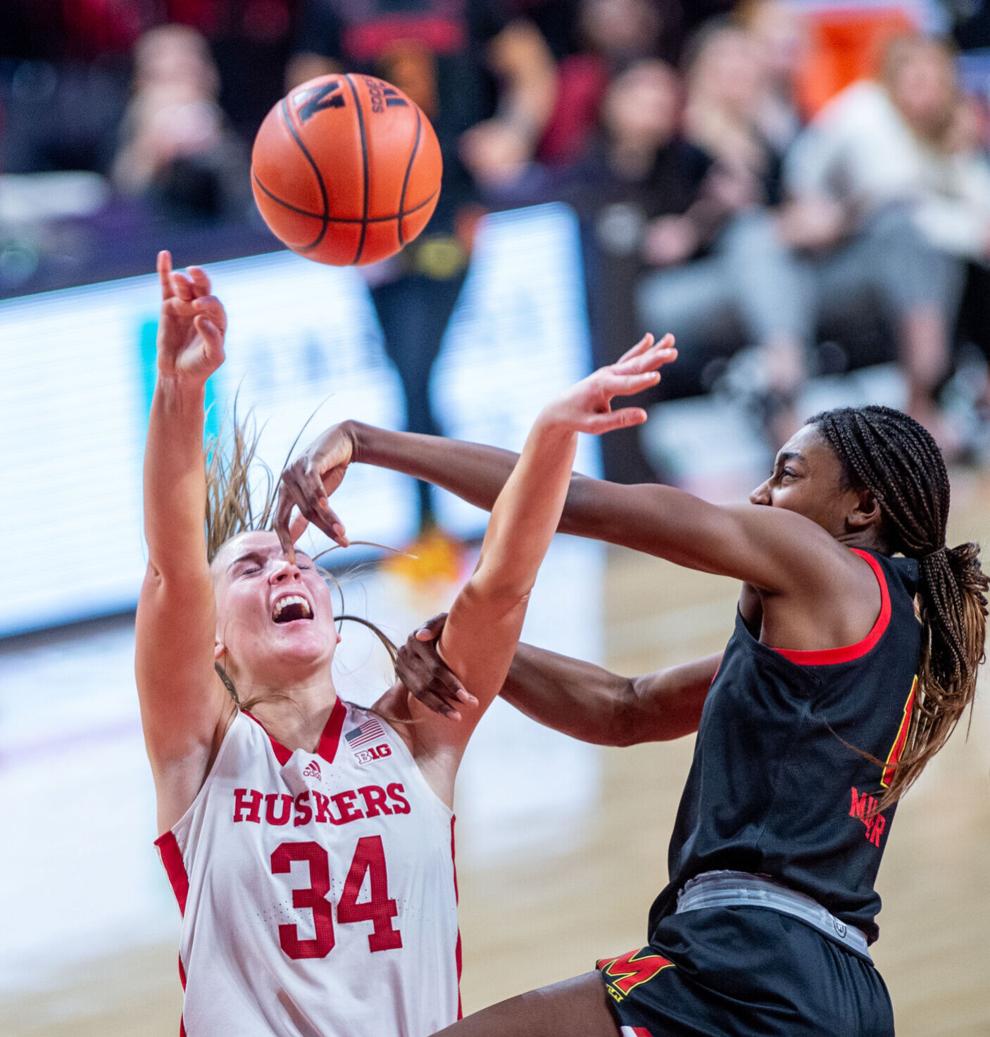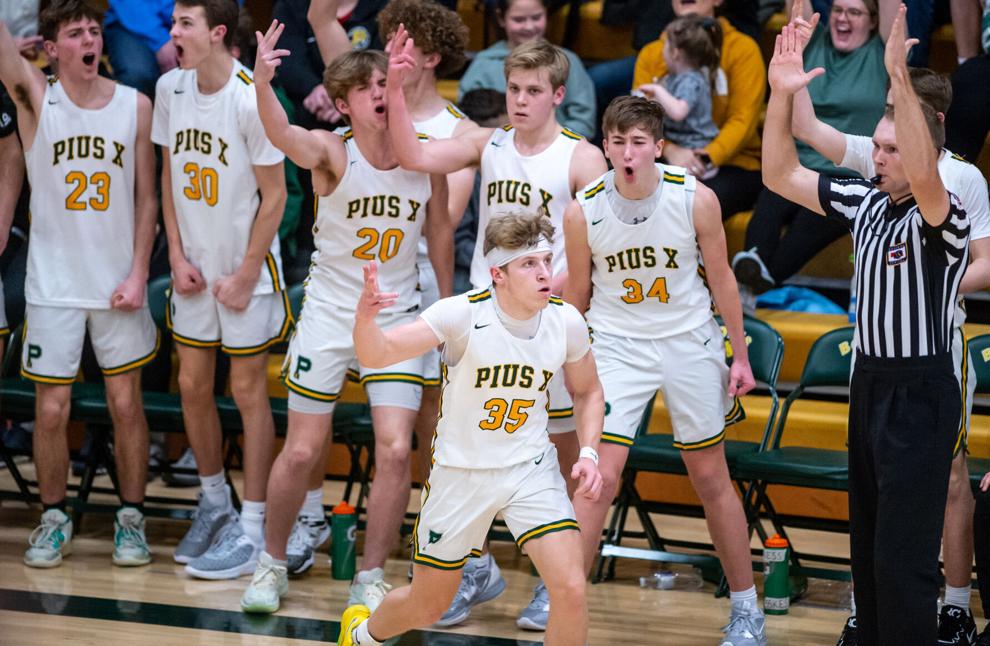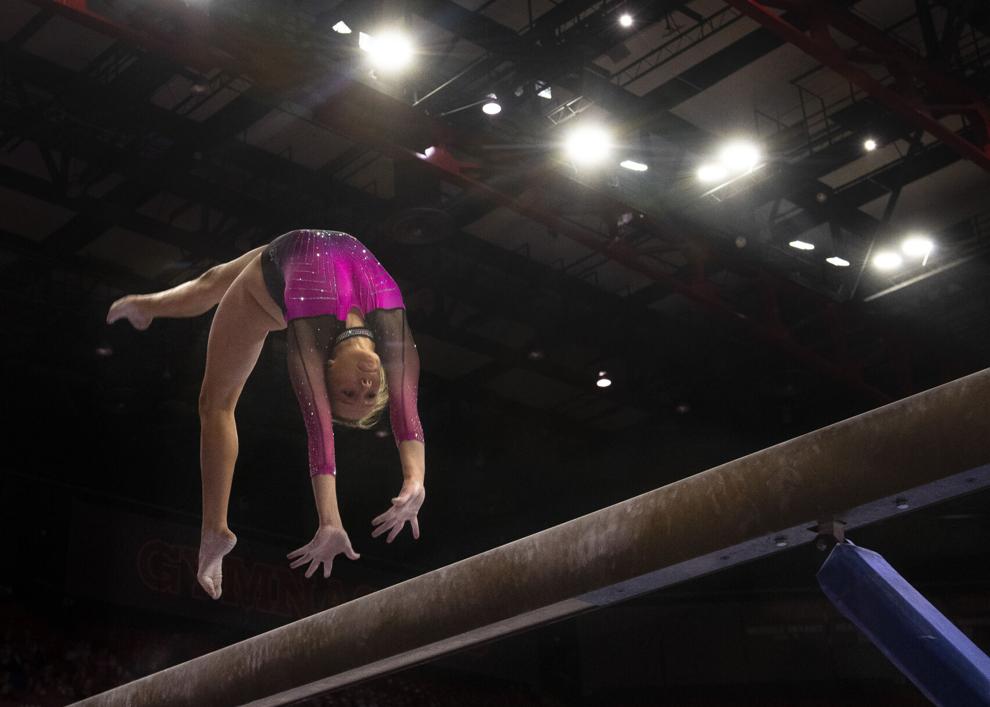 .