LC wins annual 'Cat Fight' boys golf event | Sports
Lyncs take a match play event over Lynden 4-2
LYNDEN – In the annual "Cat Fight" between Lynden and Lynden Christian, the Lyncs brought home a Victory from Homestead Farms Golf Course.
Fielding some of the best teams they have had in years, the two teams went head-to-head in a match play event on Thursday, March 28. LC is ranked second in the Northwest Conference standings while Lynden sits at No. 4 out of 16 teams.
The Lyncs won the event 4-2, losing both matches in the first group but taking the remaining four.
"I felt like it went great, it's just a fun event," said LC head Coach Darin DeYoung. "So much support from families, friends, peers, classmates out there supporting the guys."
In the first group, Lynden's Jordan Medcalf defeated LC's Ty Hagen as Logan Medcalf triumphed over Griffin Dykstra. Those would be the only two head-to-heads that the Lions would secure.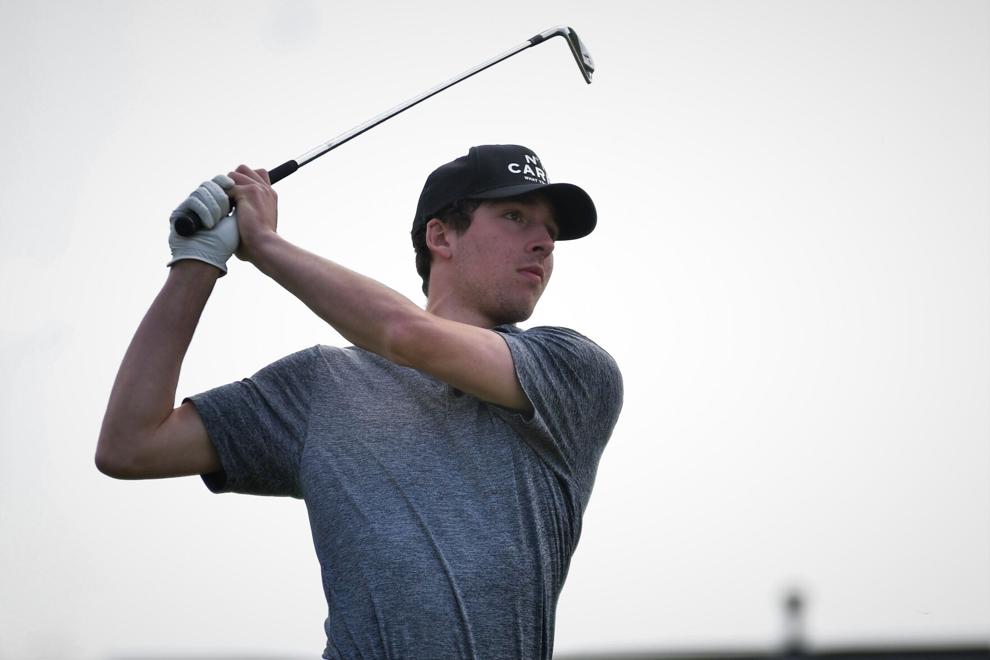 Jordan and Hagen went stroke-for-stroke once again, rekindling their annual rivalry at the event.
"Both Jordan and Logan played really well," said Lynden head Coach Jesse Weg. "Jordan actually took it to 18 again with Ty… those two have always been really tight, I think something about the match play – Ty tends to step it up and play really well in match play."
The Lyncs had another savior on Thursday who saved LC from a Complicated tie situation.
"The Medcalf Brothers, those guys are Beasts," DeYoung said. "They're tough to beat, so we knew that was a challenge going in. But, of our other four guys, the stand-out was Thomas DenHartog. He really stepped up; I mean his match went down to the wire. "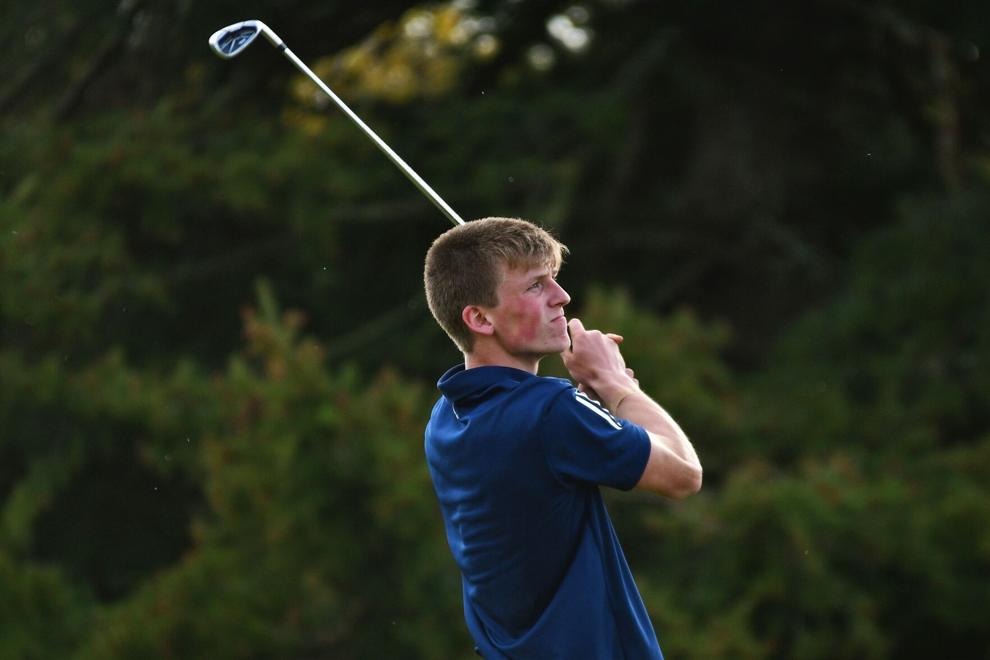 Lynden's Jack Stapleton and DenHartog went to the 18th hole to determine the Winner. In a match play event, the first golfer to win 10 holes takes the match.
On the 18th, Stapleton parred. DenHartog birdied. The Lyncs earned the point by one stroke.
"We knew it was going to be close and probably come down to that third match with Jack and Thomas," Weg said. "I think their scoring average was within one or two strokes of each other all season."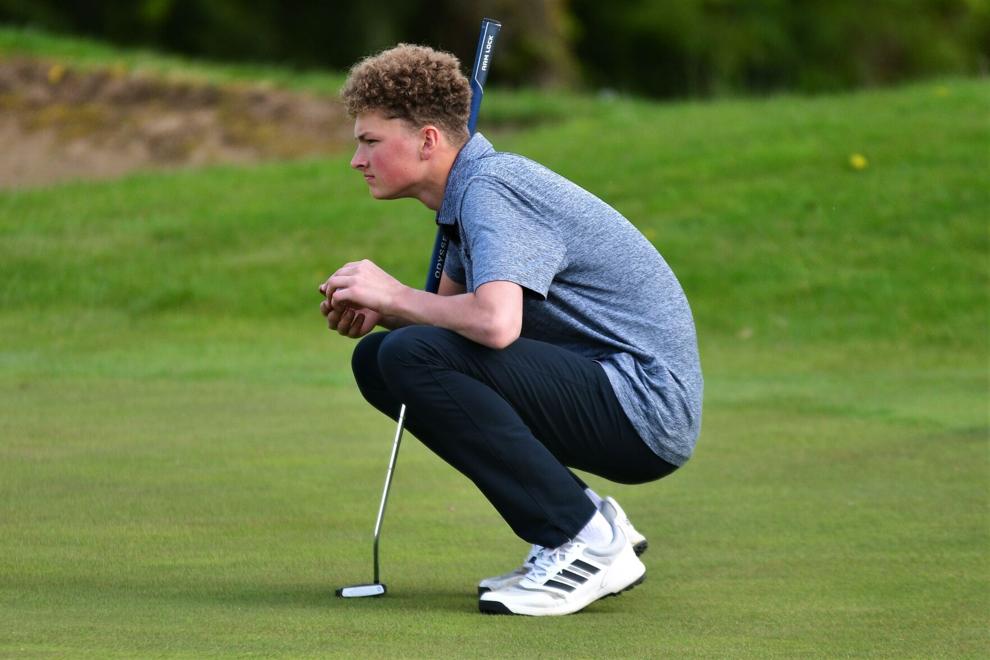 LC's Nathan Vander Velden bested Lynden's Jaxson Guttormson, as the Lyncs' Tommy Meyer and Johann Veltkamp also picked up victories.
That was enough to give LC a win in the event.
"It just gives our guys a lot of confidence," DeYoung said. "We started out the season great, and kind of had a couple hiccups along the way but our guys are really finding their shape and so we're really excited about getting ready for the postseason."
Both teams will be at Ferndale in an 8-team event on Tuesday, May 3, for their next event. The district play begins on Monday, May 16, at Skagit Golf and Country Club.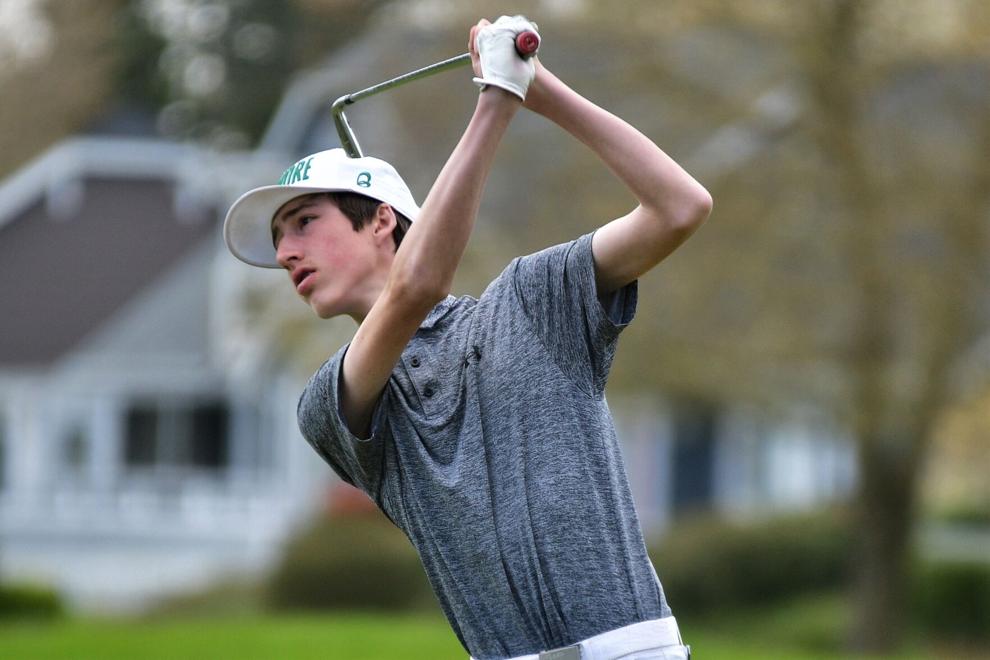 .