Game Freak has big plans for original games with the goal of crafting its next Pokémon
The Pokémon series has been Game Freak's primary focus for a little under 30 years now. They've released more than 20 Pokémon titles in that time, with the latest being Pokemon Scarlet and Purple late last year.
Because of that, it's easy to forget they've also developed other games, such as Drill Dozer is a Game Boy Advance, HarmoKnight and Pocket Card Jockey on Nintendo 3DS, and Tembo the Badass Elephant, Giga Wreckerand Little Town Hero on other consoles.
None of these titles have come remotely close to being anywhere near as popular as the Pokémon series, of course, but Game Freak is ramping up their efforts to change that heading into 2023, they told VGC. "It is very important to Game Freak to keep taking on the challenge of creating original games," the Developers said.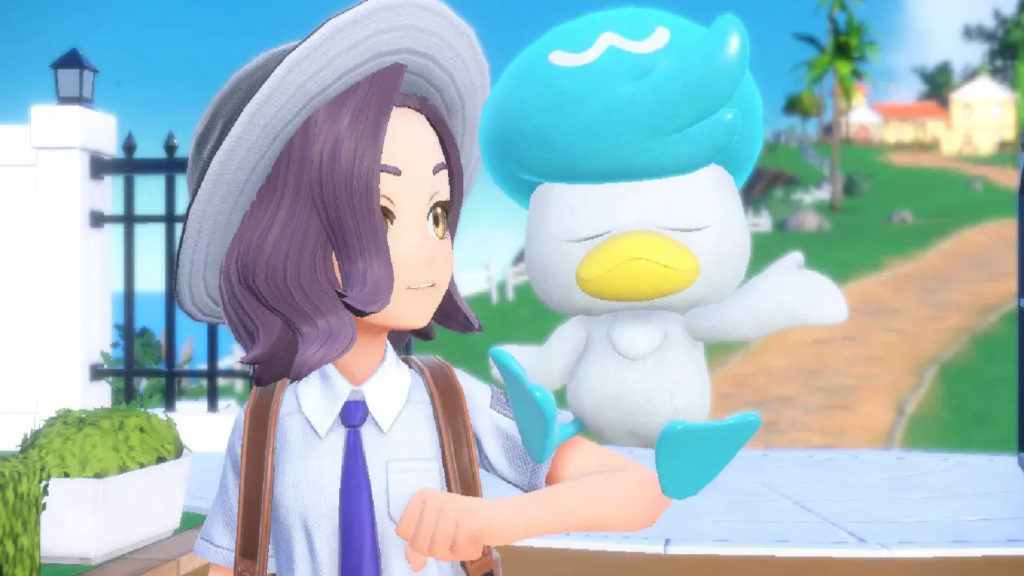 According to them, it has been 10 years since the company had a department whose sole focus was creating original games, but now they're working with external companies to make the process easier, and, in turn, hope they can create more than " small-scale projects." Game Freak also explained that, along with these changes, they're hoping to create more original titles that will be "beloved by lots of people across the world like the Pokémon series."
It's a lofty goal considering how popular and universally liked the Pokémon series has become, and how it fares in sales numbers, but it also had Humble beginnings once upon a time, so anything is possible.
Game Freak is in the process of bringing Pocket Card Jockey: Ride On! to iOS devices on Jan. 20, but after that, it sounds like there's a good chance we'll see something totally new and original come along—and everyone is eager to see what it could be.