Fast Facts: Badminton Horse Trials
May 04, 2022
Fast Facts: Badminton Horse Trials
The 2022 Badminton Horse Trials presented by Mars Equestrian in Badminton, England kicks off today with the first horse inspection taking place at 4:30 pm local time / 11:30 am EST. There are 85 entries on the list to compete in the CCI5 * -L, seven of which are US riders and two of which are international riders based full-time in the US Learn more about the horse and rider pairs who are making the trek across the pond to compete in one of the most iconic events in history in this edition of Fast Facts.
The US Based CCI5 * Field:
The five-star field represents 12 different countries: Australia, Austria, Belgium, Canada, France, Great Britain, Germany, Ireland, Italy, New Zealand, Sweden, and the US
There are nine US-based riders on the roster, seven of which will represent the US and two of which will represent their home countries. The list of US riders is made up of Lillian Heard, Phillip Dutton, Tamra Smith, Ariel Grald, Will Faudree, Matthew Flynn, and Emily Hamel. The two US-based riders representing their home countries are Dom Schramm representing Australia and Karl Slezak representing Canada.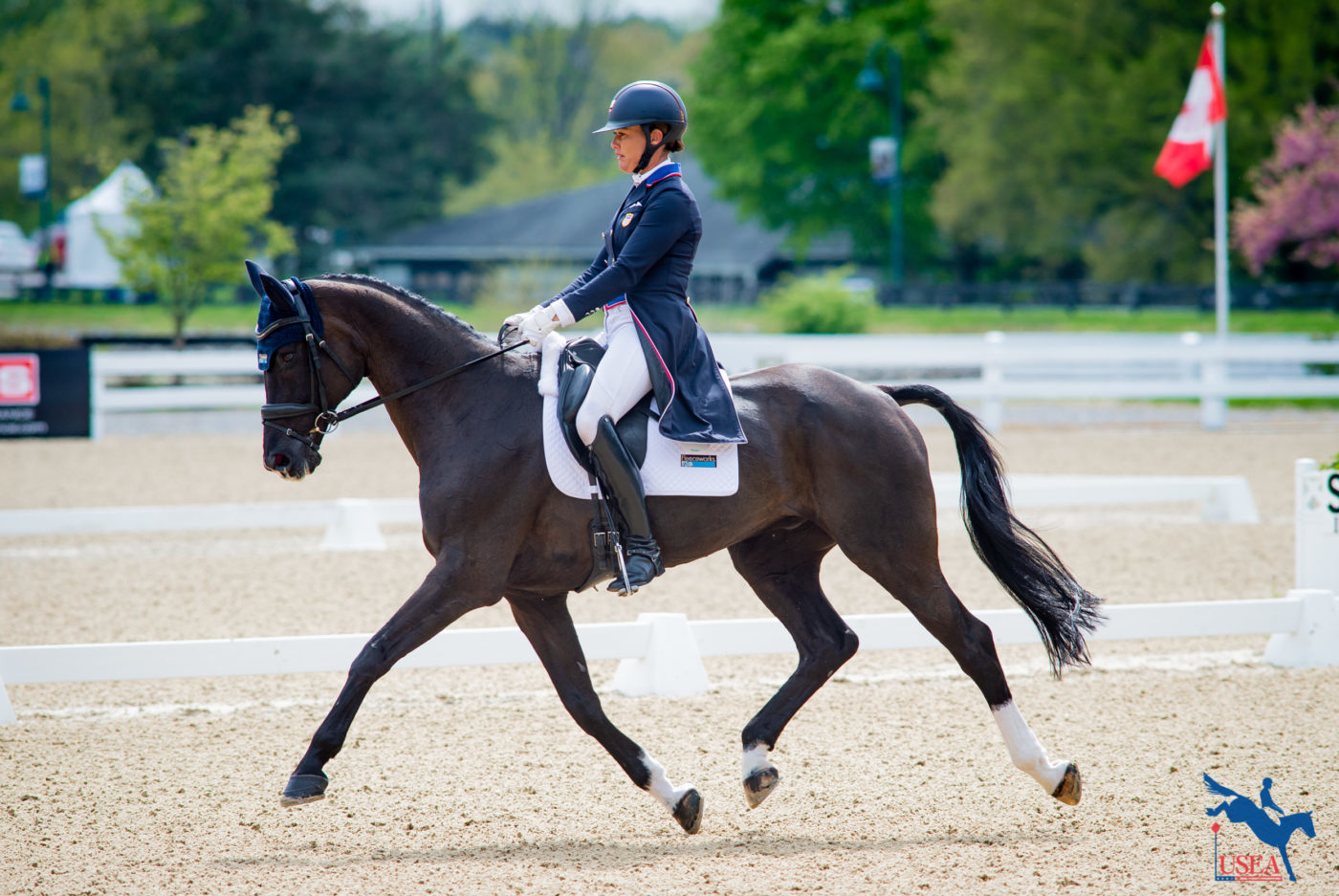 Of those nine, three riders are heading into Badminton after having just competed in the 2022 Land Rover Kentucky Three-Day Event CCI5 * -L in Lexington, Kentucky last week: Phillip Dutton (who is coming off of a 10th place finish in Kentucky, Tamra Smith, and Will Faudree.
Only two of the nine riders have competed at Badminton before: Dutton and Faudree. Both Dutton and Faudree are riding Badminton first-timers with Dutton riding the Z Partnership's 14-year-old Zangersheide gelding Z (Asca x Bellabouche) and Faudree riding Jennifer Mosing and Sterling Silver Stables' 11-year-old Hanoverian gelding Mama's Magic Way ( Mighty Magic x Straightaway).
The remaining seven US based horse and rider pairs are all going to be giving Badminton a go for the first time, but each have previously competed in a five-star competition.
All of the nine horses who flew to England from the states are geldings.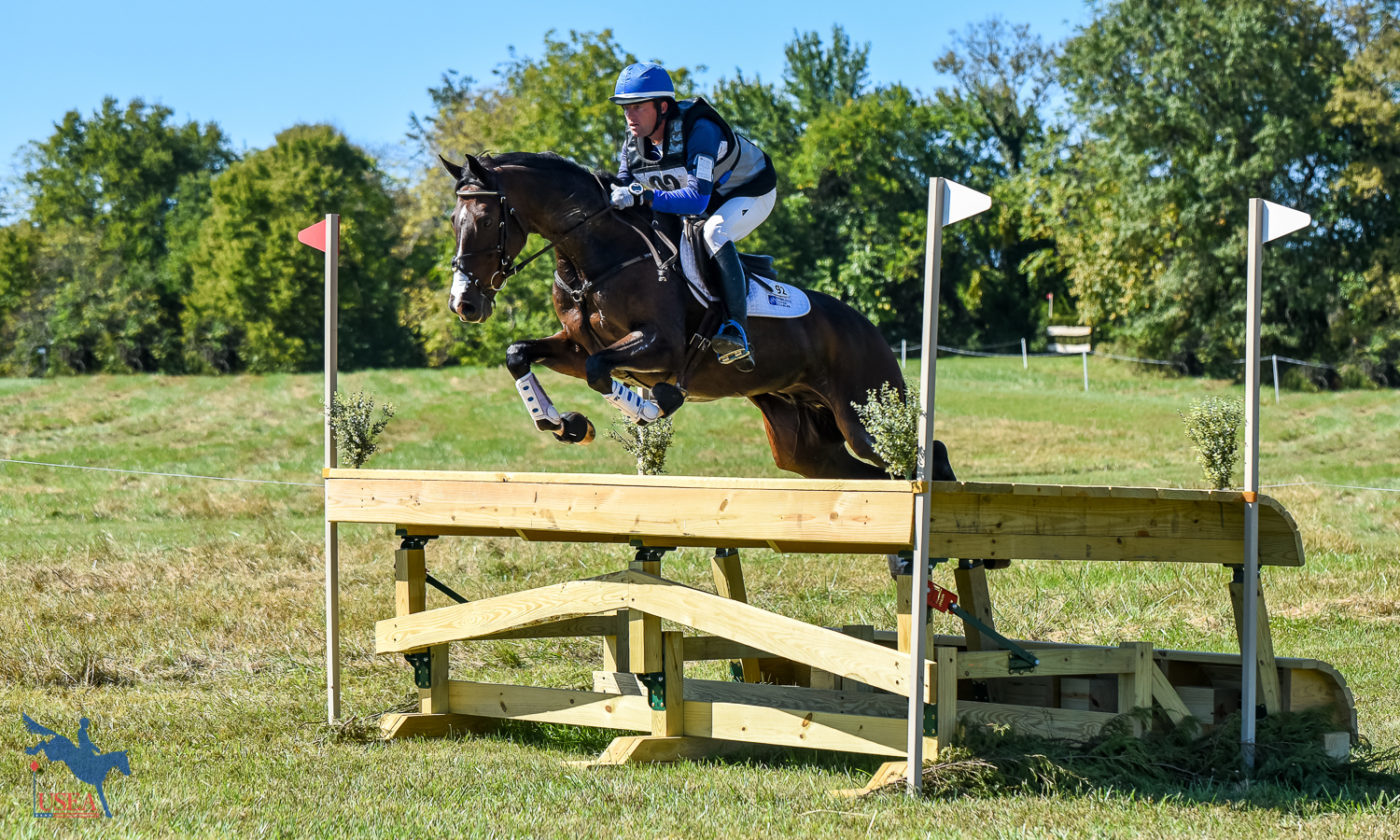 Mama's Magic Way is the youngest horse of the group at 11-years-old, while Schramm's mount, the KWPN gelding Bolytair B (Polytair x Nobelle) owned by Team Bolytair B, LLC, and Heard's own Irish Sport Horse gelding LCC Barnaby (Guy Cavalier x Lady Tanjour), are tied for the most senior horse of the group at just 16-years-old.
The Irish Sport Horse is the most popular breed of choice from the nine riders with three horses representing Irish breeding. The rest are KWPN (two horses), Zangersheide, German Sport Horse, Hanoverian, and Holsteiner.
The last time a US rider stood atop the podium was in 1997 when David O'Connor won the event riding Jacqueline Mars' Irish Sport Horse gelding Custom Made (Bassompierre x Purple Heather).
Lillian Heard and LCC Barnaby will be the US pathfinders with a draw number of 20. Emily Hamel and Corvett will round out the group at number 95. Ride times will be released after the first horse inspection.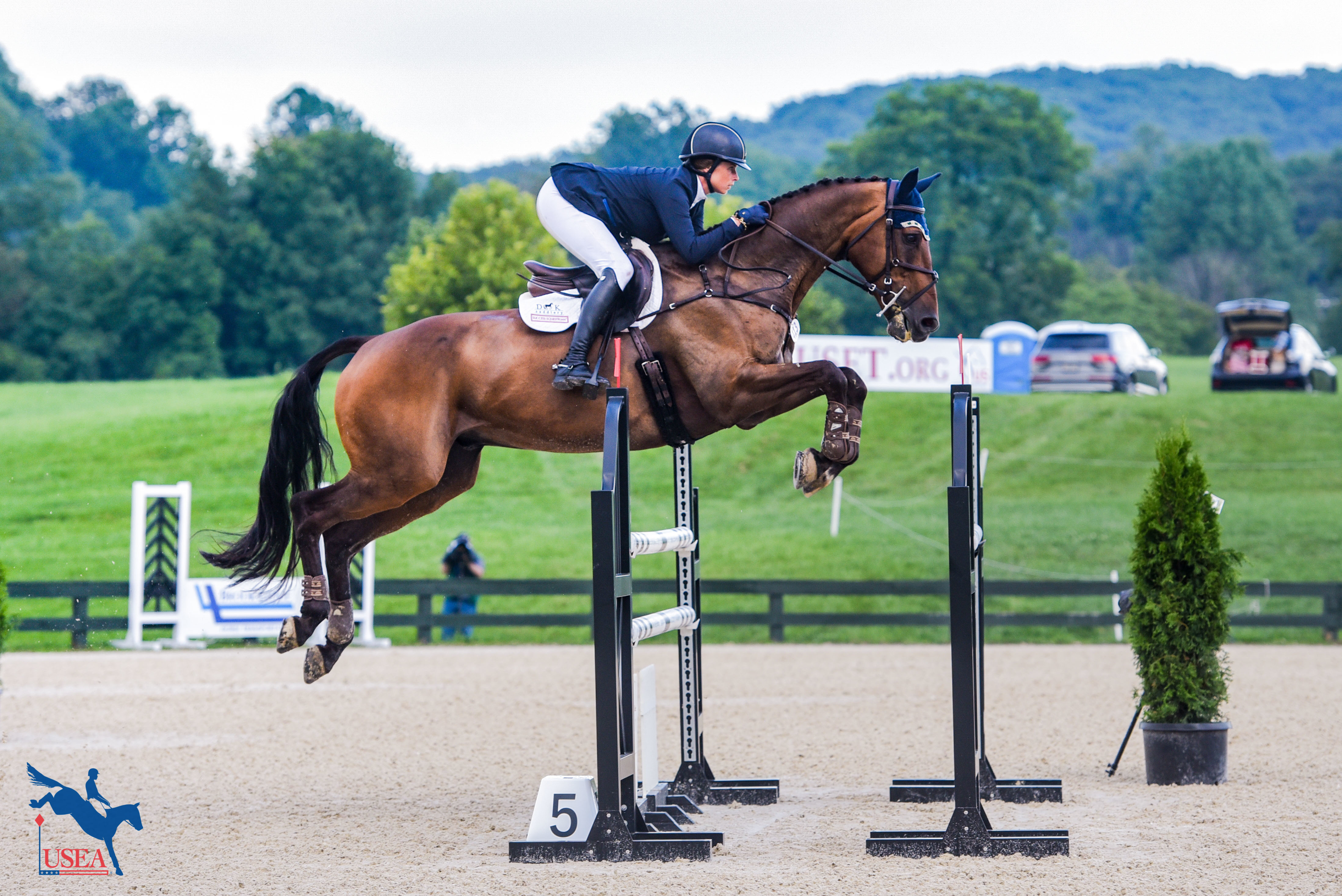 The Facts:
Markin Konarski (POL) is the technical delegate with Simon Grundy (GBR) assisting.
Christian Landolt (SUI) is the president of the ground jury and will be assisted by Seppo Laine (FIN) and Anne-Marie Taylor (GBR).
Eric Winter (GBR) is the cross-country course designer.
Philip Kelvin Bywater (GBR) is the show jumping course designer.
How To Watch:
The only way to watch the Badminton Horse Trials is via Badminton TV live or on-demand (full on-demand coverage will be available the Monday following the event). A subscription costs 19.99 euros which equals $ 21.06 US
The BBC will be airing a highlights program on BBC2 at 2:30 pm BST Sunday, May 8. The program will also show the final 10 show jumping rounds live.
The Competition Schedule:
Wednesday, May 4, 2022
4:30 pm BST / 11:30 am EST First Horse Inspection
Thursday, May 5, 2022
9:30 am BST / 4:30 am EST Dressage
Friday, May 6, 2022
9:30 am BST / 4:30 am EST Dressage
Saturday, May 7, 2022
11:30 am BST / 6:30 am EST Cross-Country
Sunday, May 8, 2022
11:30 am BST / 6:30 am EST Show Jumping first half
3:00 pm BST / 10:00 am EST Show Jumping top 20
4:15 pm BST / 11:15 am EST Prize Giving
Helpful Links
Don't forget to follow the USEA event coverage on social media!
Facebook | Instagram | Twitter
.